Lincoln County Registry of Deeds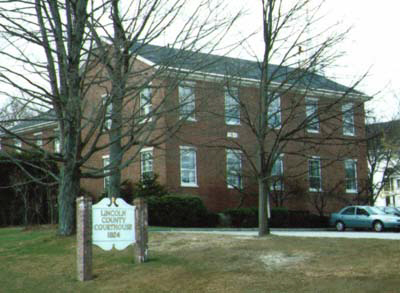 Rebecca Wotton - Register
Lincoln County Registry of Deeds
P.O. Box 249
32 High Street
Wiscasset, ME 04578

Tel# (207) 882-7431
Fax# (207) 882-4061
BROWNtech is a provider of electronic document management systems and services to state, county and local government.

Our products and services are used for the storage and retrieval of document data and images. BROWNtech's services include all aspects of hardware and software selection, network design, installation and training, and ongoing support and related services.

Copyright © 2001 BROWNtech, Inc.
All Rights Reserved.